Education

Here you will find workshops and courses organized by our members.
The PBAS lists only the occasions, and is not the organizer of these courses. If you are interested or have questions about an event, please contact the organizer directly. Each entry has a link or reference which leads to the persons concerned.
Vom 1. bis 6. Juni 2022 findet die 7. Piping & Drumming School auf Schloss Weikersheim statt.
 In diesem Jahr sind wir auf mehrere Lehrer besonders stolz: Für die Piping-Kurse konnten wir zwei hochkarätigen Lehrer aus Schottland gewinnen – Willie MacCallum und Bruce Hitchings. Als Snare Drumming Teacher wird kein geringerer als Gordon Brown die Klasse unterrichten. Und ein weiteres Highlight ganz Besonderer Art: Erstmalig wird es bei unserem Workshop in Weikersheim einen Drum Major Kurs unter der Leitung von Thomas R. Lorenzen geben.
Alle Infos und Anmeldung:  -> HIER <-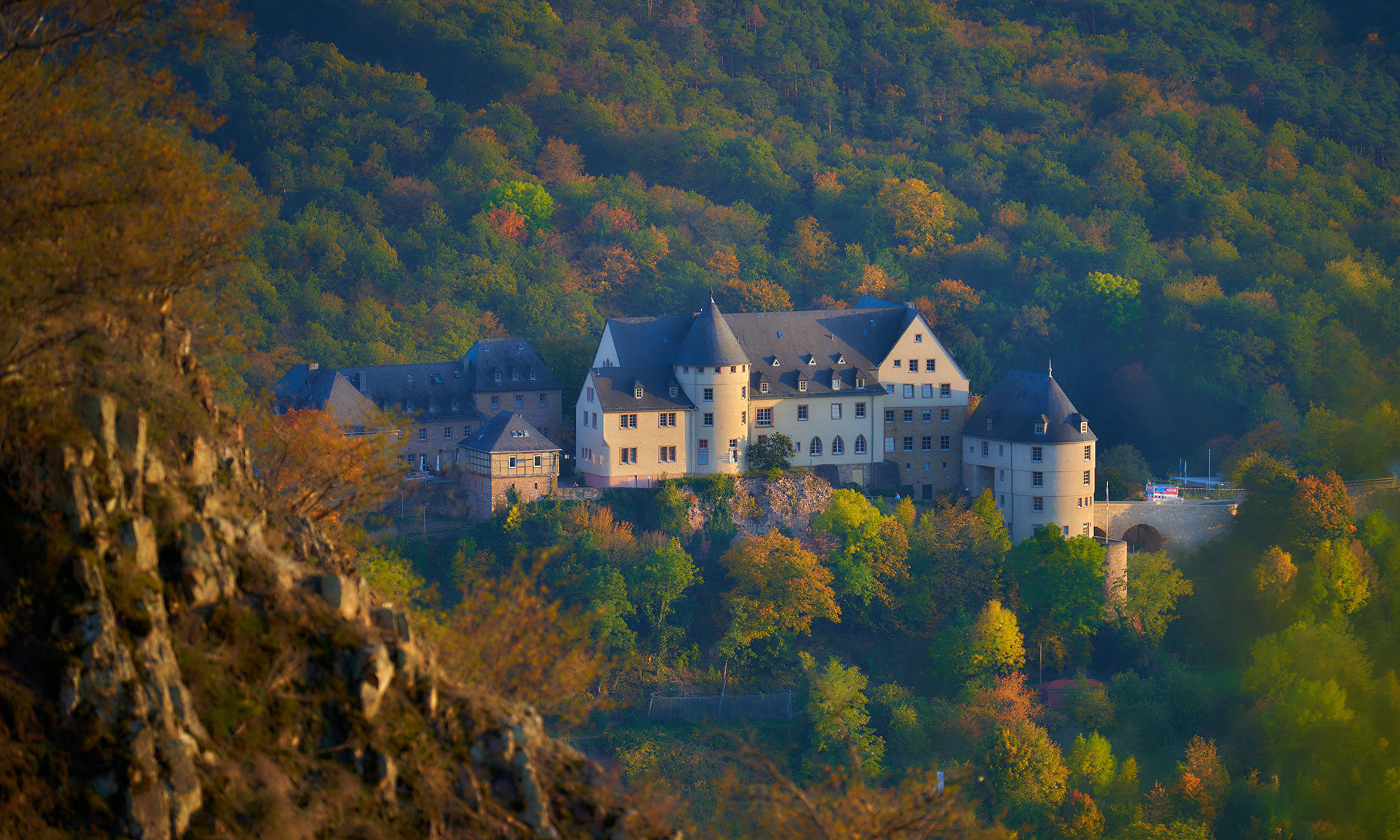 Vom 17. bis 22. August findet die Piping und Drumming School auf der Ebernburg statt.
Alle infos und Anmeldung:  -> HIER <-